Take a good care
of water,
promote water reuse
It is a great challenge for us human beings to keep the Earth, a beautiful water planet,a good place to live.
It is our mission to treat water with care and to reuse it.
With the concept of "taking good care of the water planet" as the backbone of our management philosophy, Shinnihon Reiki continues to make efforts to achieve our goal of water reuse.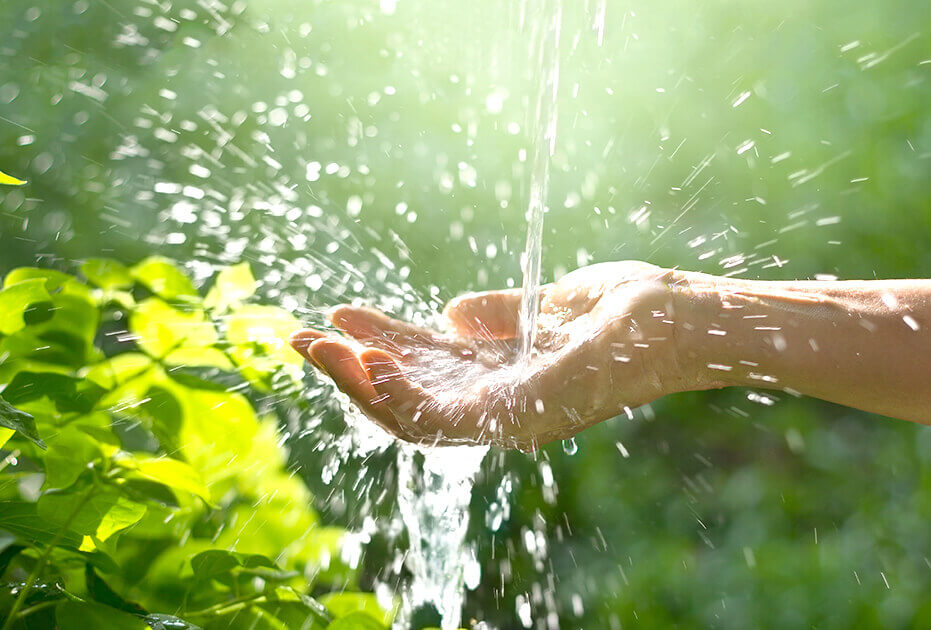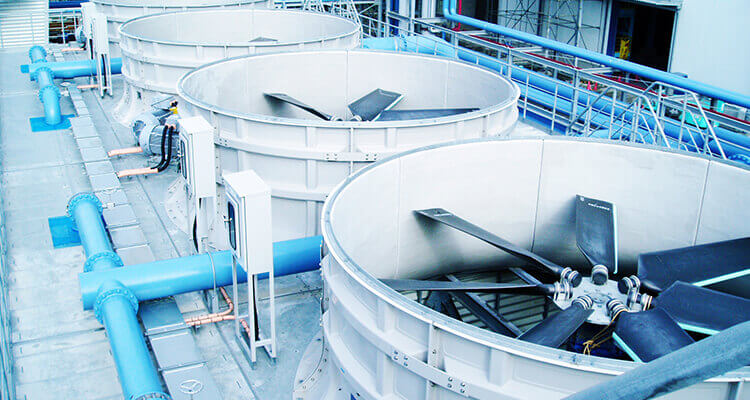 FEATURE01
Largest share of industrial cooling tower market in Japan
We have the top share in the domestic market for industrial cooling towers.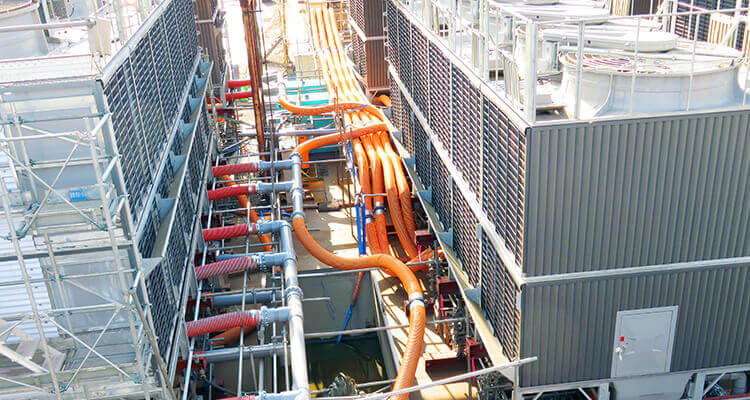 FEATURE02
We provide products that meets our customers' needs
We are willing to support you with all aspects of cooling tower, engineering design, installation and after-sales service.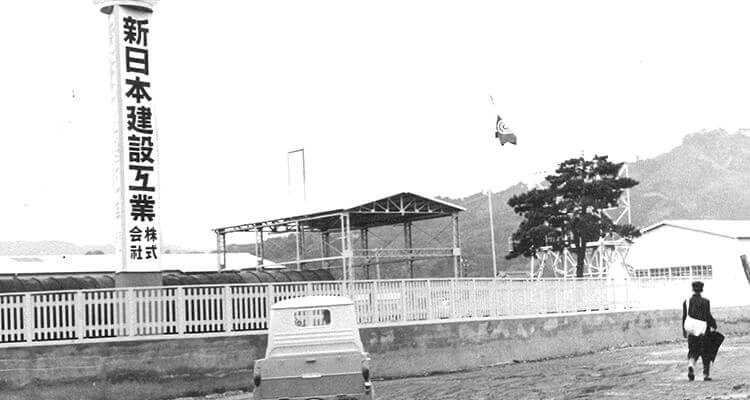 FEATURE03
Proven over-70-years experience
As a manufacturer specializing in cooling towers, we are proud of our high technological capabilities and reliability, and are highly regarded by major domestic companies in the material industry.
Products

/

Service
Shinnihon Reiki, as a specialized cooling tower manufacture, designs and sales air-conditioning, DHC and industrial cooling towers.
We also provides repairing, ability recovering (enhancement) and maintenance services of cooling towers.
*Package cooling tower
(for air conditioning)
*site transfers to Kuken Industries' website
Works
Shinnihon Reiki's delivery records
CASE
01
Iron, Steel & Metals
Delivered Number
Over1,000towers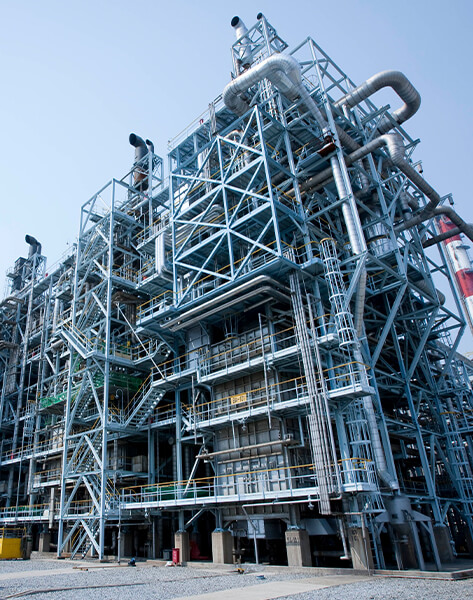 CASE
02
Oil refinery & Chemicals
Delivered Number
Over700towers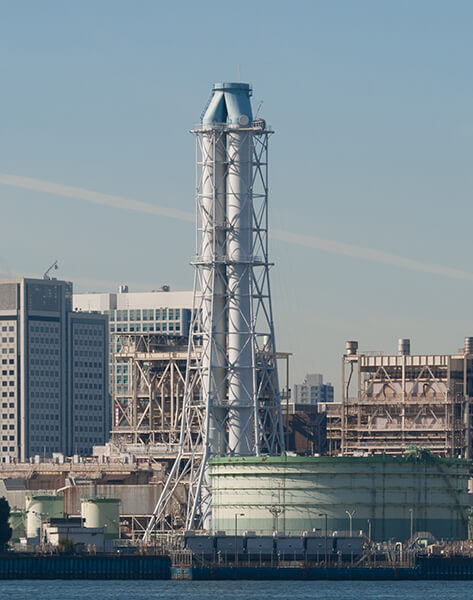 CASE
03
Power plant & Energy
Delivered Number
Over300towers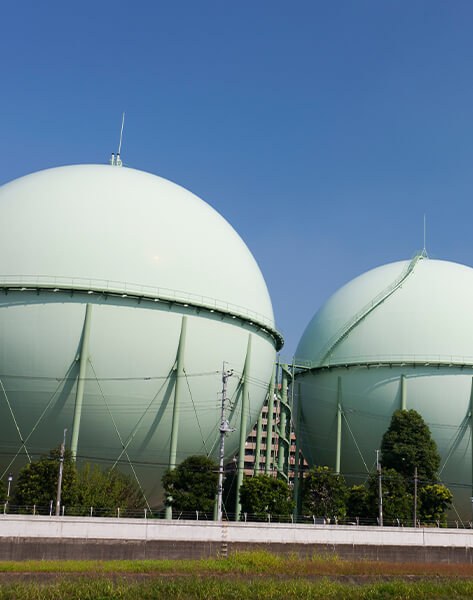 CASE
04
Gas purification
Delivered Number
Over80towers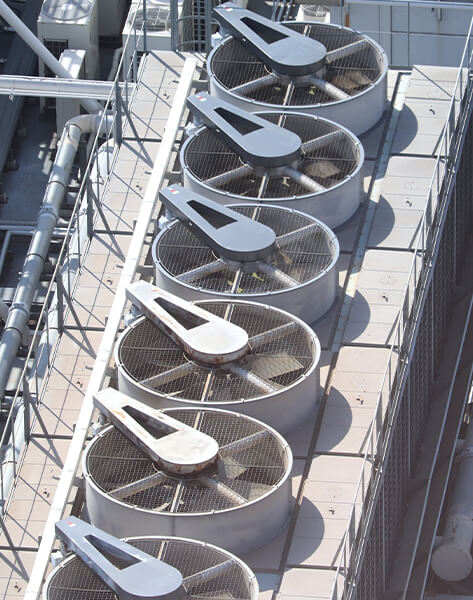 CASE
05
DHC (District Heating & Cooling)
Delivered Number
Over10towers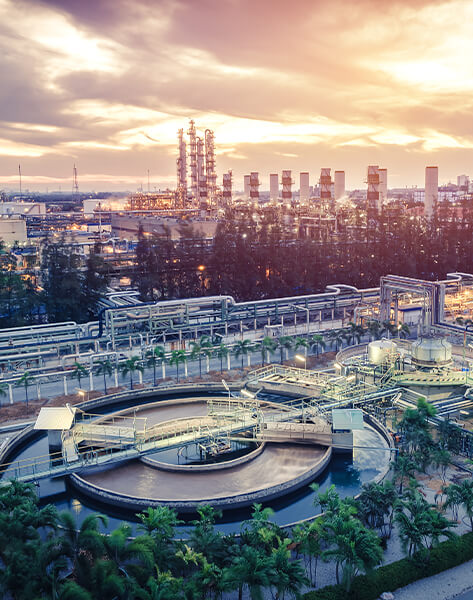 CASE
06
Wastewater, activated sludge facilities
Delivered Number
Over 60towers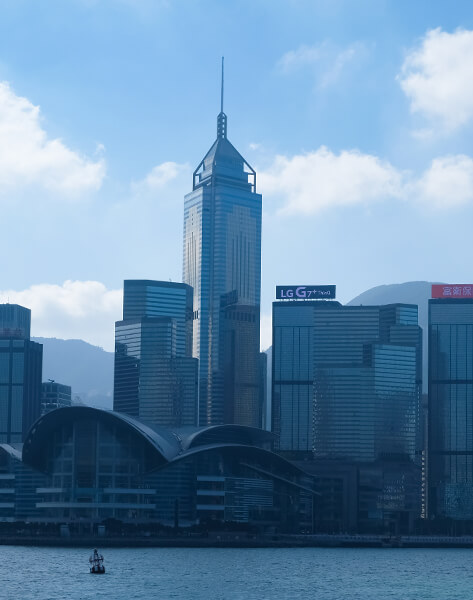 CASE
07
International Projects
Delivered Number
Over 100towers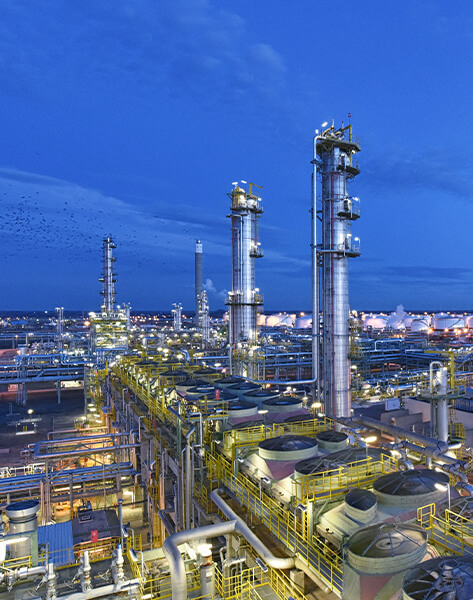 CASE
08
EPC
Delivery records
Power generation, Steel making,
Chemical plant and etc.